Canada is becoming more and more a year round destination for Europeans as well, due to the excellent winter sports conditions. But if you want to learn more about the country and its people, the best tourist season in Canada East is between May and October.
The Canadians start and end the season with their public holidays. The latest season opening is on Victoria Day, which is celebrated on the Monday before 25 May, and lasts until around Thanksgiving Day, the 2nd Monday in October. During this time, all tourist facilities, as well as the National and Provincial Parks, are open.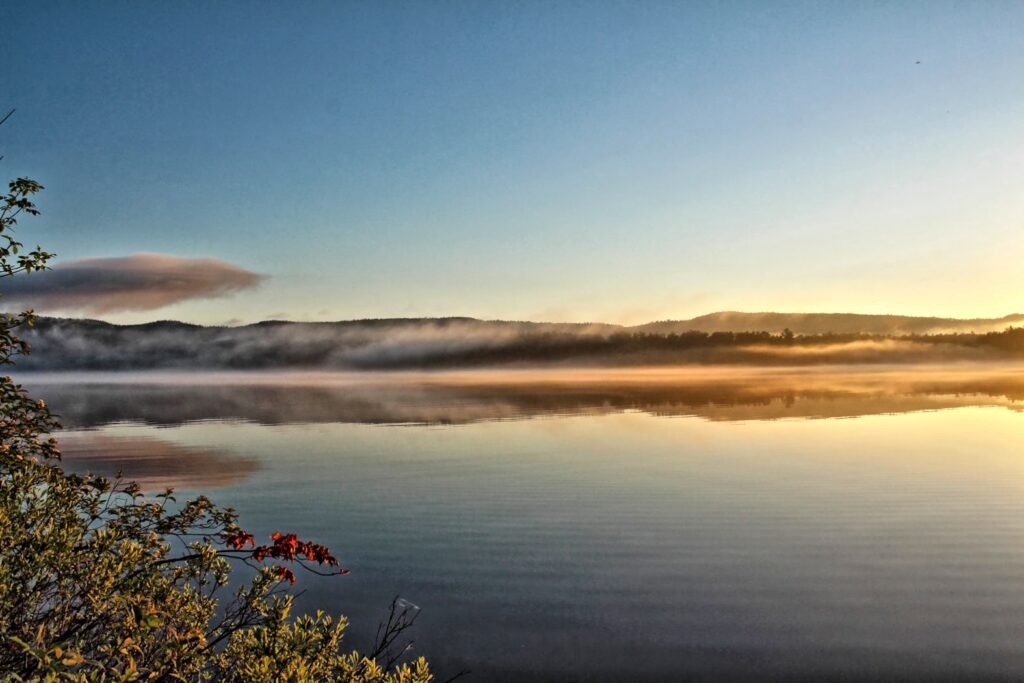 In the museums, museum villages and parks there are numerous guided tours, events and extended opening hours. For all outdoor activities there is a wide range on offer. However, some restrictions in the programme of events must be expected from Labour Day, the 1st of Monday in September. In some museum villages the costumed "villagers" as well as canoe rentals can only be found on weekends. If you are travelling out of season, it is advisable to ask for opening hours by telephone.
Popular tourist season in Canada: Indian Summer
The climate of the eastern provinces is described as continental with temperatures generally comparable to those in central Europe. There are pleasant daytime temperatures in May, June and September, but evenings and nights are cool. The summer months are characterized by stable fair weather with temperatures around 25° C. In the big cities it often can be hot and humid. As many Canadians leave the cities because of this, the vacation areas close to the big cities can be crowded during this time. Early hotel reservations are recommended during this time.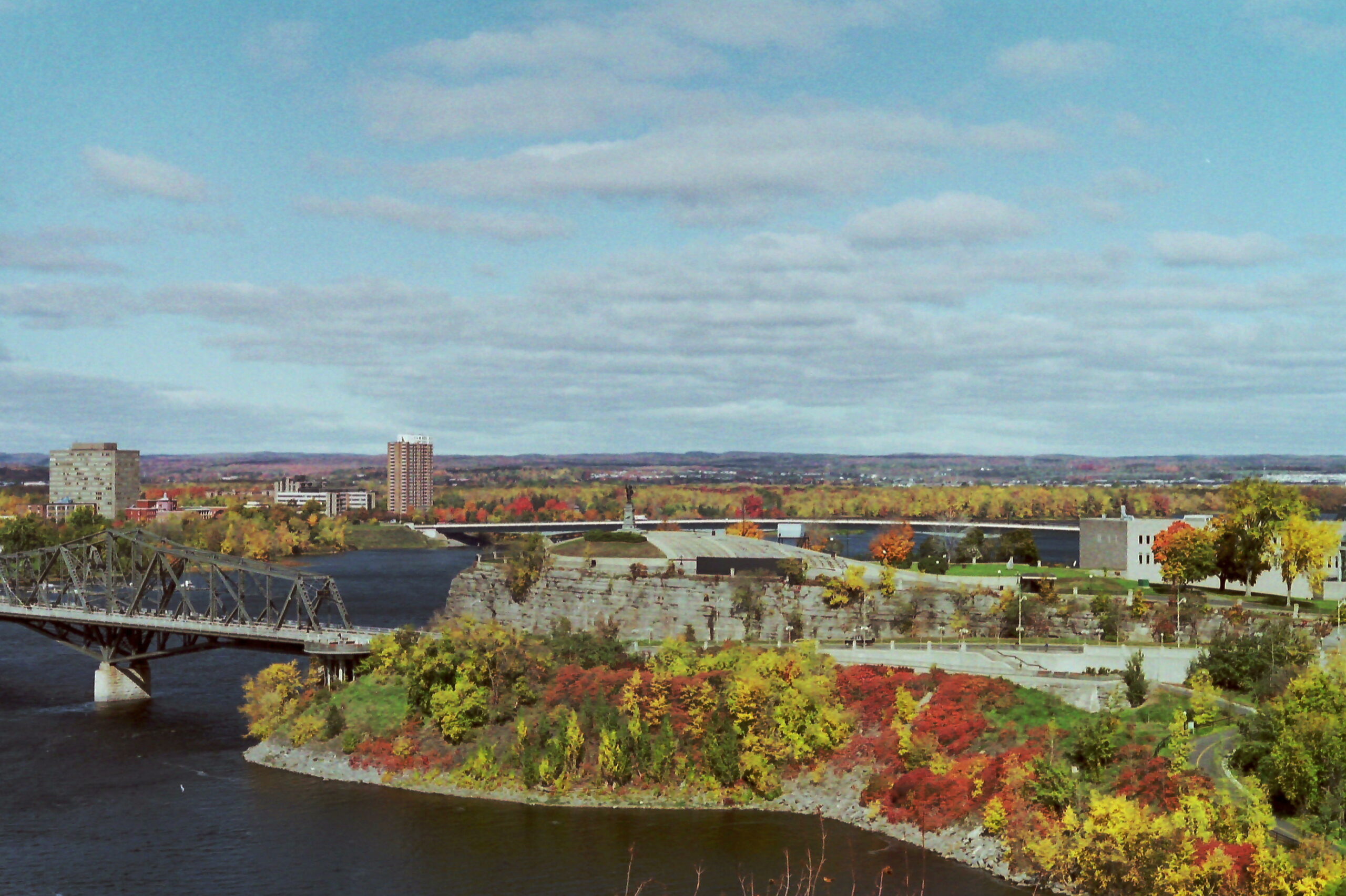 A high season, in which timely accommodation reservations are necessary, is the time of the Indian Summer. The magnificent colouring of the forests, from the end of September/beginning of October, attract the tourists. At the end of October, winter starts with night frosts and snowfall.
Eastern Canada in winter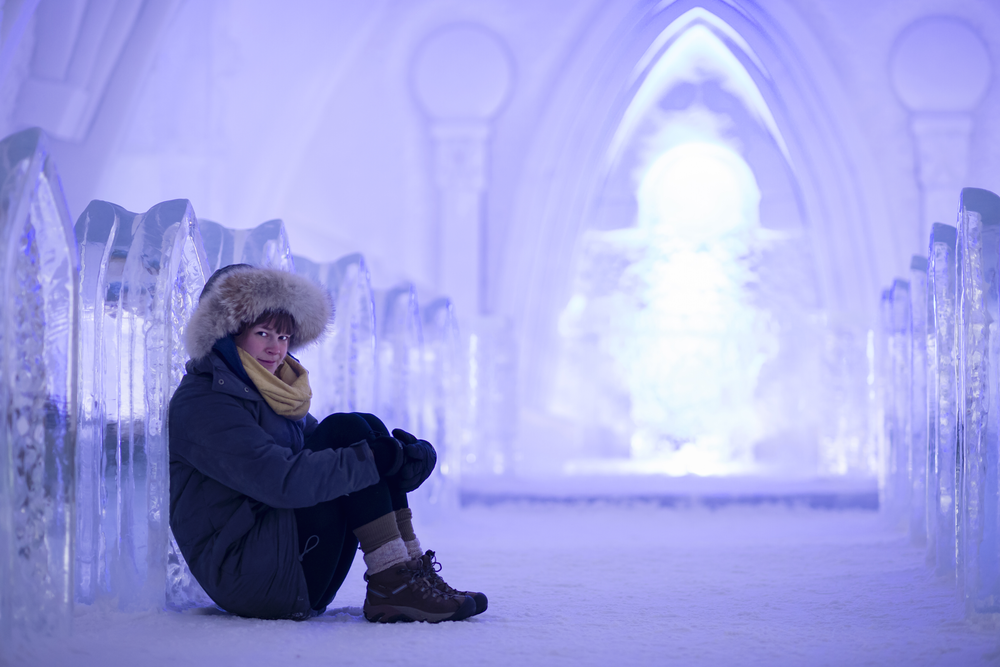 The winter months are considered to be snow guaranteed and offer good conditions for all kinds of winter sports. While Ontario and the Atlantic provinces are more suitable for cross-country skiing, the province of Quebec has some mountain regions that are also suitable for ambitious downhill skiers.
But also in the cities you can enjoy winter pleasures. For example, visit the excellently designed museums and galleries with their valuable collections, or go on a shopping tour in one of the attractive underground shopping paradises.
In Ottawa, the winterlude is celebrated over three weekends in February with sleigh rides, a competition for the most beautiful snow and ice sculptures, and the Rideau Canal becomes an 8 km long ice rink for skaters. Quebec and Montreal are celebrating their winter carnival at this time with snow sculpture competitions, dog sled races, night parades, dances and fireworks. Hotels made of ice and snow are also being built.
---