---
Helpful tips and info East Canada – Ontario, Québec and the Maritimes
These pages are mainly about travel tips and info about East Canada, the provinces of Ontario and Québec as well as the Atlantic provinces. These provinces provide endless possibilities for travel and stay. The leisure and adventure offers are almost unlimited.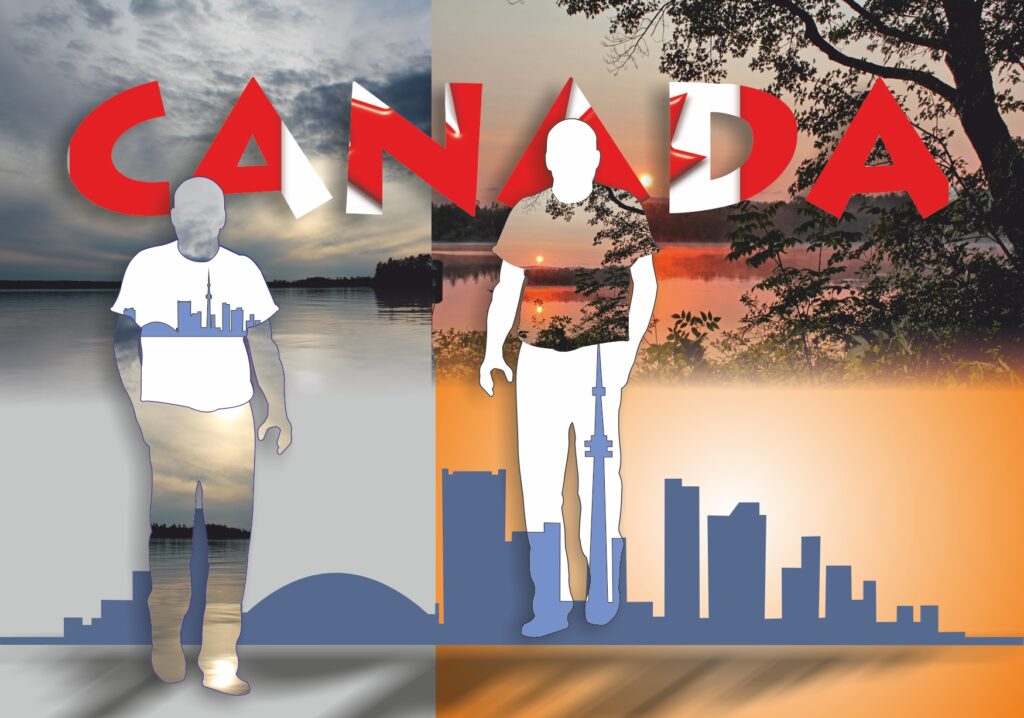 All kinds of water activities or winter sports, as well as hiking, biking, horse riding or shopping. City tours, wildlife, whale watching or marvel at natural wonders such as Niagara Falls. Theatre, concerts, sports events, wine tasting…. etc., etc.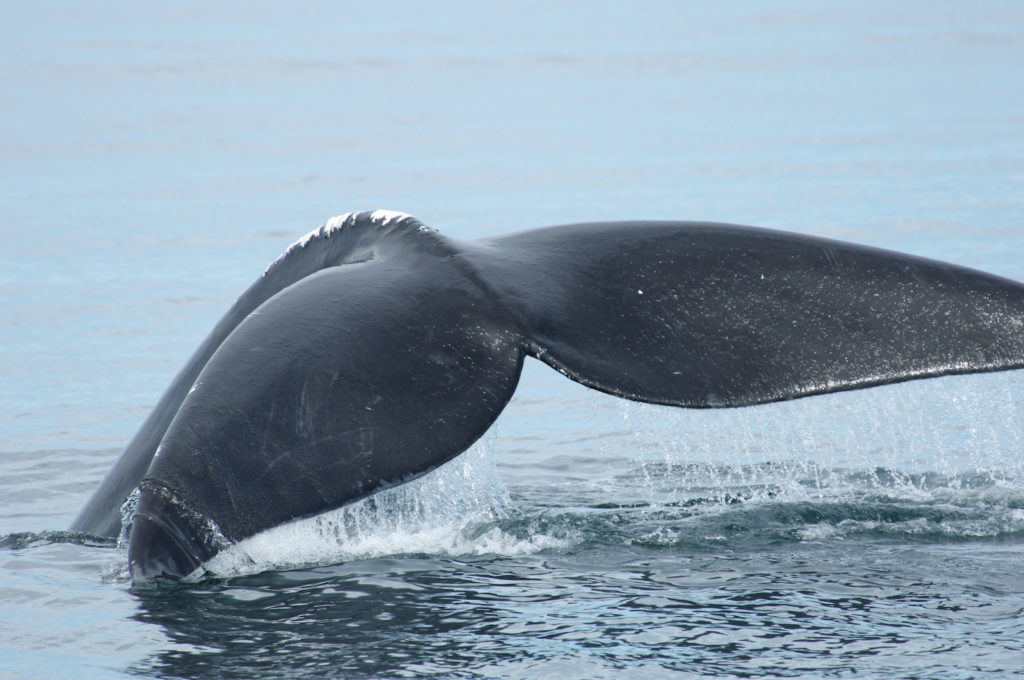 Recommended routes for explorers
In addition to general tips and information about Eastern Canada, you will also find suggested tours for explorers who would like to discover new things on their own. These suggestions can be combined or modified according to your schedule. Numerous links will lead you to further specific information.
Round trips through Eastern Canada
But all those interested in Canada who simply want to enjoy their trip to Eastern Canada are also in the right place on these pages. Do not spend your time on making preparations, booking hotels and rental cars or planning routes. Find out more about the country and its people on these pages. Then choose a trip through the eastern part of Canada that is suitable for you from the .
---