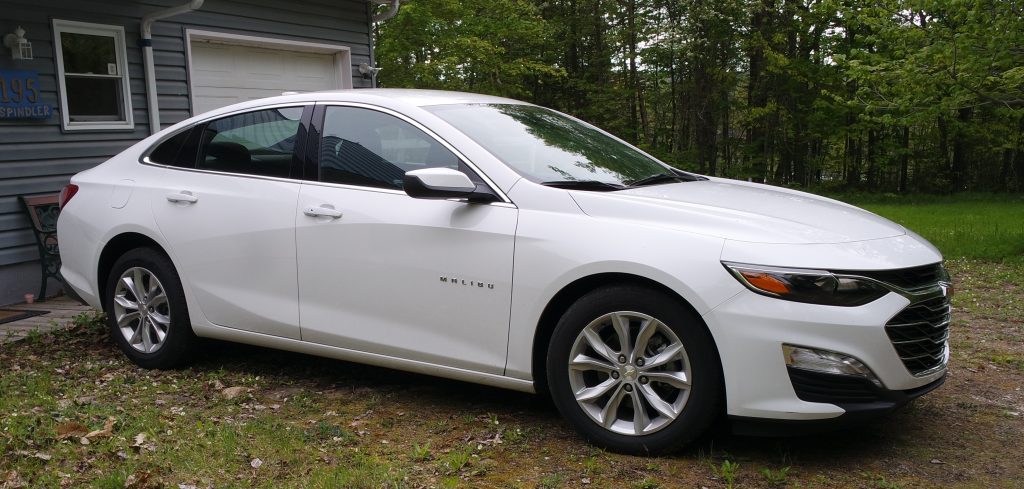 You can find rental cars in Canada with international companies such as Avis, National, as well as Hertz or Budget. They have branches in almost every city and international airports. There are a number of local car rental companies, most of which are slightly cheaper. However, in the event of a claim, they usually fall behind the services of the large companies. The fleets of the large car rental companies in Canada have a wide selection of vehicles that are as good as new.
Usually it is cheaper to book a rental car in your home country, preferably together with your flight or accommodation. Cheaper rates are applied. You can also be sure that the car will be ready for you at the airport.
Car rental in Canada with credit card only
Most rental companies request the national driver's license at a minimum age of 21 years, for motorhomes at 25 years. Only credit cards are usually accepted for payment and the required deposit. PREPAID CREDIT CARDS ARE NOT ACCEPTED, nor are debit cards.
However, the debit mastercard from Wise (former Transferwise) will be accepted.*
Compare rental cars
When comparing car rental prices*, always check the final price. The services included are often very different.
Find out:
if the rental car has unlimited mileage.
which taxes and insurances are included in the price or still have to be paid
the drop off fees for one-way rentals.
which costs have to be paid in case of late delivery
Additional drivers must be added separately. The costs for this are quite different. The married partner as an additional driver often is free of charge.
---