First of all, a lot of restaurants in Canada, besides fast food restaurants, are also integrated into large franchise chains. This does not automatically mean that they are bad. Most of them have a consistently acceptable range of meals, very often specialized in certain categories (steaks, fish, pizza, Italian, Mexican, American, Lebanese, pasta, etc.). A list of restaurant chains can be accessed here. And for a list of fast food chains click here.
Of course there are also many good independent restaurants with sometimes very special offers or country-specific food.
Except in fast food restaurants in Canada, it is common to wait for a table to be seated when visiting a restaurant. Hints like "please wait to be seated" indicate this. Smoking is now prohibited in all restaurants and public buildings. The bill is either paid by the waiters or often at a cash desk near the exit. However, the tip is left on the table for the waiters.
The service staff in the restaurants are generally very friendly and helpful. Don't be afraid to ask for advice if, for example, you need help with food you don't know.
Pricing in Canadian restaurants
Service charges are not included in the prices. So it is common in hotels, restaurants, taxis etc. to tip between 10-15% (depending on satisfaction) of the price. This is often the only earnings of the waiters. That is why the waiters and waitresses are usually very concerned about the satisfaction of their guests.
Also not included in the prices are the taxes. So you should calculate 12-15% for the taxes and 10-15% for the service charge on the listed prices in the menu.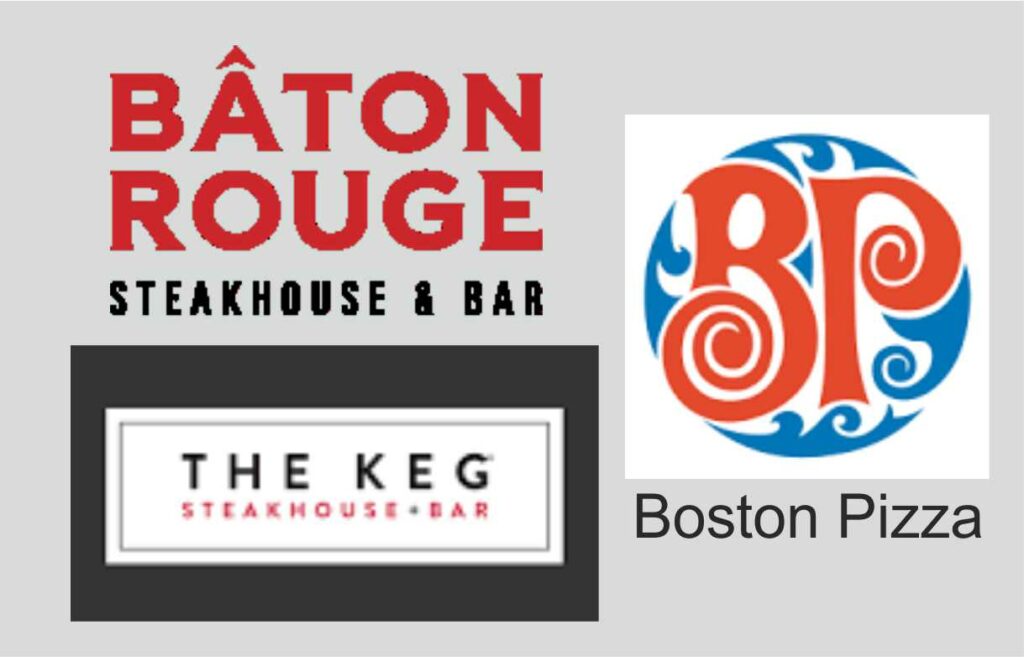 Alcohol in restaurants in Canada
Alcoholic drinks are only served in licensed restaurants, which is usually the case. In the few unlicensed restaurants (mostly in rural areas) you can sometimes bring your own alcoholic beverages. Alcohol is not available in fast food restaurants.
---