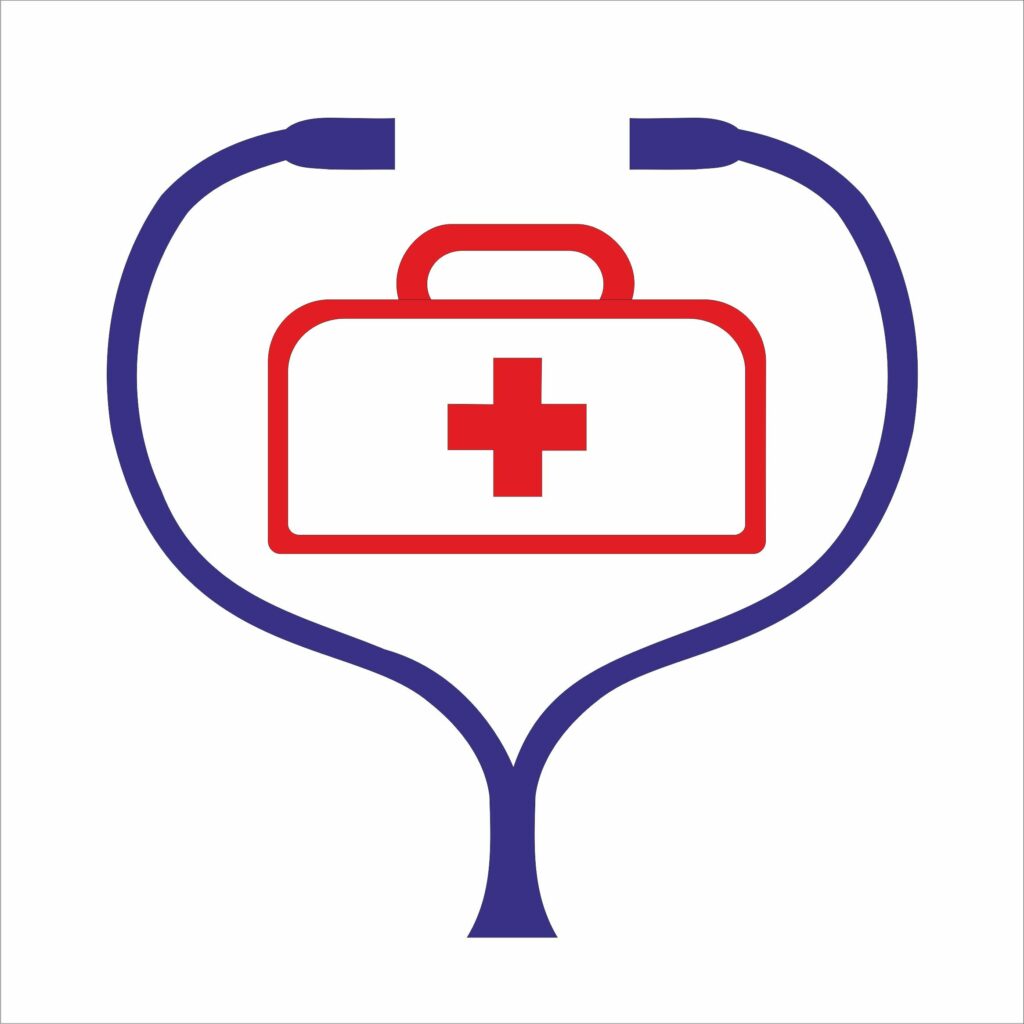 It is strongly recommended that you take out adequate health insurance in Canada for the duration of your stay. This includes luggage and travel cancellation insurance, as well as an international health and accident insurance.
Travel health and accident insurance is essential, as the cost of medical treatment or hospitalisation is very high. Hospital fees for non-residents are calculated either according to daily rates or based on the case of illness and the length of the hospital stay. Please also check here on this page: Medical Care In Canada.
Fees vary across the country. They range from CAD 3,000 to CAD 4,000 per day. However, intensive care can cost up to 8,000 CAD per day.
As a standard, these fees are payable immediately. Before you start your journey, find out exactly which costs are covered by your insurer and how the processing is regulated in the event of a claim. Also note that the usual insurance policies are not valid for more than a few weeks. If you are planning to stay in Canada for a longer period of time, you will have to insure this separately.
Please note: Under no circumstances stay in Canada without an adequate international health insurance.
---