---
Lots of festivals and events in Eastern Canada
In the cities and towns of the eastern provinces of Canada, it is very easy to celebrate. There are countless events in eastern Canada at any time of the year, with something for everyone. Rock, jazz, classical music concerts, circus, pow wow, car races, costume festivals, carnival, museum festivals, beer festivals, barbeque competitions, fairs, skate races, dog sledding, water sports events, lobster festivals, fireworks, Christmas markets, etc., etc. The offer is almost unmanageable.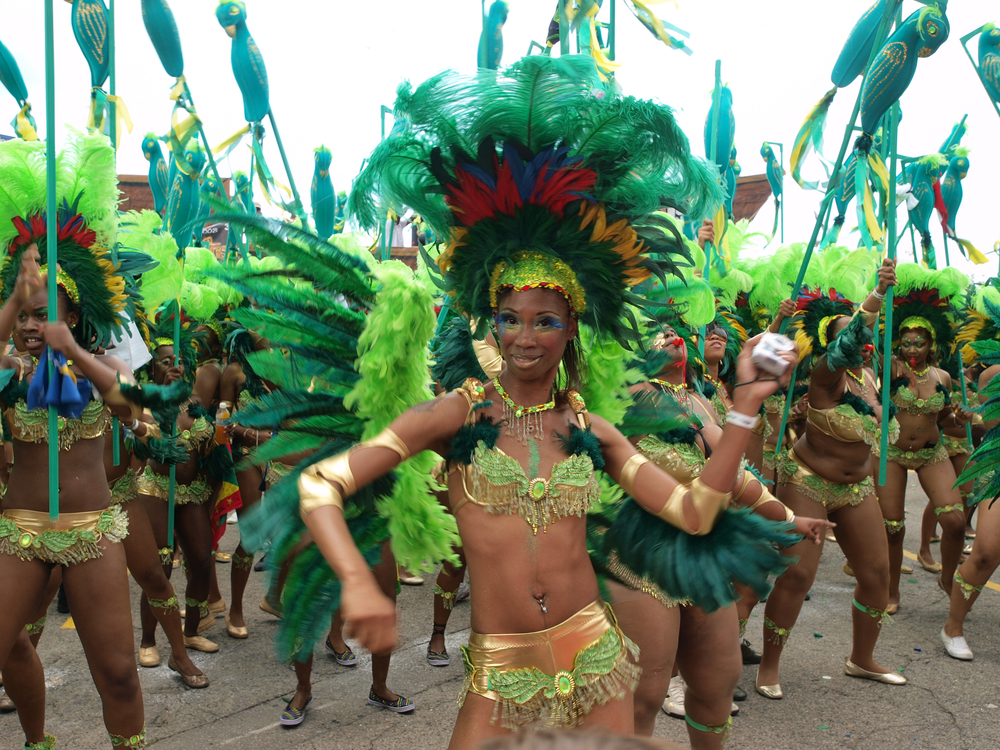 Events in Eastern Canada …
Fortunately, there are websites where you can choose the right thing for you and your travel time. Here are some event websites about the provinces and the bigger cities in Eastern Canada.
Ottawa
Montreal
Québec City
Toronto
Ontario
Québec
New Brunswick
Newfoundland und Labrador
Nova Scotia
Prince Edward Island
---