Hundreds of thousands of lakes and countless rivers and streams provide excellent opportunities for water sports in Canada. In many towns and provincial parks, canoes or kayaks are available for rent at the outfitters. They also provide tips for the right equipment and route planning.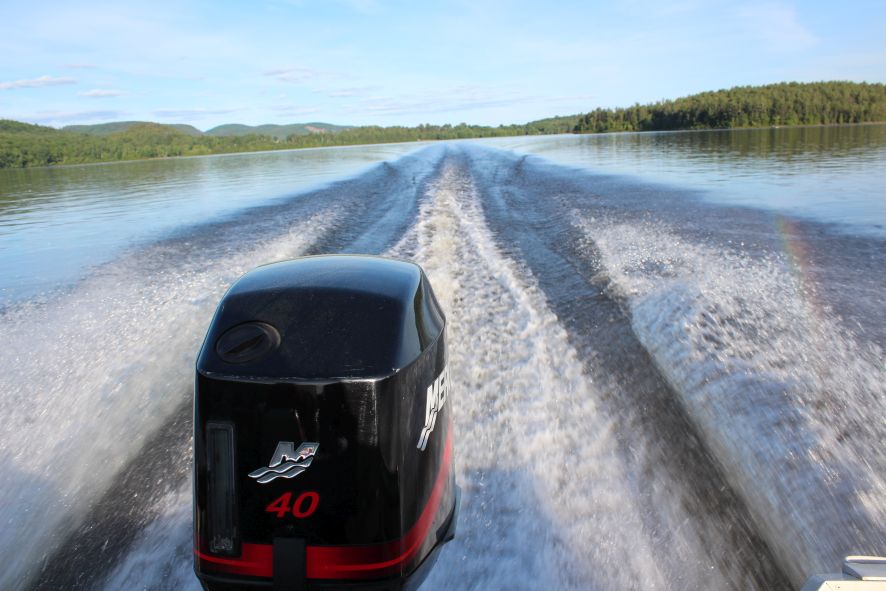 The canoe – perfect for adventures lasting a couple of days
The canoe is ideally suited for exploring the region and entering areas still untouched by humans. For canoe trips lasting several days, however, the equipment must be assembled very carefully. Ask the outfitters or park rangers in the provincial and national parks for guidance. In any case, the equipment should include among other things:
Life jackets (PFDs)
Water shoes
waterproof bags for stowing clothes and food
a tent
good maps
safety equipment required by law
For those of you who likes it a little bit more furious – Rafting
Less relaxing than canoeing is rafting, which is done with large inflatable boats on rapid rivers. But always under the guidance of experienced, local guides. In the summer months, however, you have to book your whitewater rafting with the organizers well in advance. Life jackets (PFDs), wetsuits and food are provided for the day trips. Tours lasting several days with or without guides are more suitable for experienced water sports enthusiasts.
White water – the favorite water sport in Canada
For whitewater fans, paddle schools are providing well-founded beginners' training. Furthermore qualified trainers give tricks and tips for the advanced kayaker. For the pros there is whitewater pure until the doctor is needed.
The Ottawa River has one of the most beautiful white water areas in Canada. Big rapids and warm water are what make it one of the most popular destinations for whitewater fans. Two channels of the Ottawa River lead through an 175 islands paradise with rapids, waterfalls, sandy beaches and spectacular rock formations.