Selling alcoholic beverages in Canada is regulated by the government
In Ontario, the state provincial monopoly for alcohol is holding the LCBO, making it one of the largest alcohol dealers in the world. Similar monopolies exist in every province in Canada. In Québec it is the SAQ or in New Brunswick the ANBL. That's why in Canada you can only buy alcoholic beverages at government-controlled "serving points".
For high-proof alcoholic liquids and wine these are the "Liqueur Stores" (they also sell beer). In the "Beer Stores" you can only buy beer. In the province of Québec, wine and beer are also available in the supermarkets. There you can also get everything you need to make wine or beer by yourself. In the meantime beer is also available in some licensed stores of supermarket chains like Wal Mart or No Frills in Ontario.
Drinking alcohol in public is prohibited. Even the visible carrying of open alcoholic beverages is illegal. 19 years is the minimum age to buy alcohol, in Québec 18 years.
Interesting: A brief history of the LCBO (Liquor Control Board of Ontario)
Alcoholics in Canada are not cheap
Outside of these stores, alcoholic beverages in Canada are only available in "licensed" restaurants. It happens, but increasingly rarely, that unlicensed restaurants ask you to bring your own beer or wine. Alcohol in Canada is not a cheap pleasure, so it is common to bring your own drinks when you are invited.
Colorful wine and beer culture in Eastern Canada
As a wine and beer lover, however, Canada offers an almost infinite choice of varieties and qualities. Canadian wine has also gained considerable quality and international recognition in recent years. This is due not least to European winegrowers, who have established a good reputation in the Niagara region with large wineries.
The " Liqueur Stores" ( hardly ever in the Beer Stores) and meanwhile also in some supermarkets, more and more beers from craft breweries are available (e.g. Flying Monkey or Barking Squirrel), which offer a variety of flavours. From light to strong, naturally cloudy or clear, from lager, pilsner or wheat beer to Indian Pale Ale, everything is on hand to make the heart of the true beer connoisseur beat faster. Beer varieties can be found where the master brewers, often educated in Germany, are experimenting with interesting and new hop blends.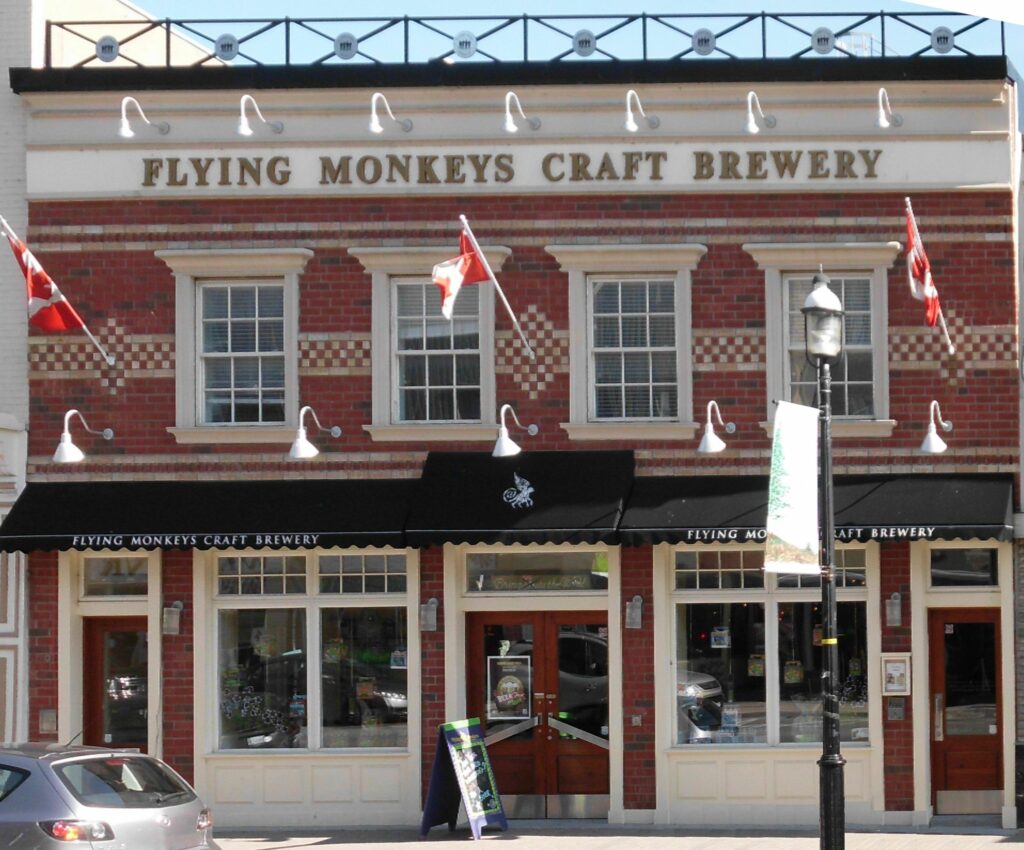 Cannabis in Canada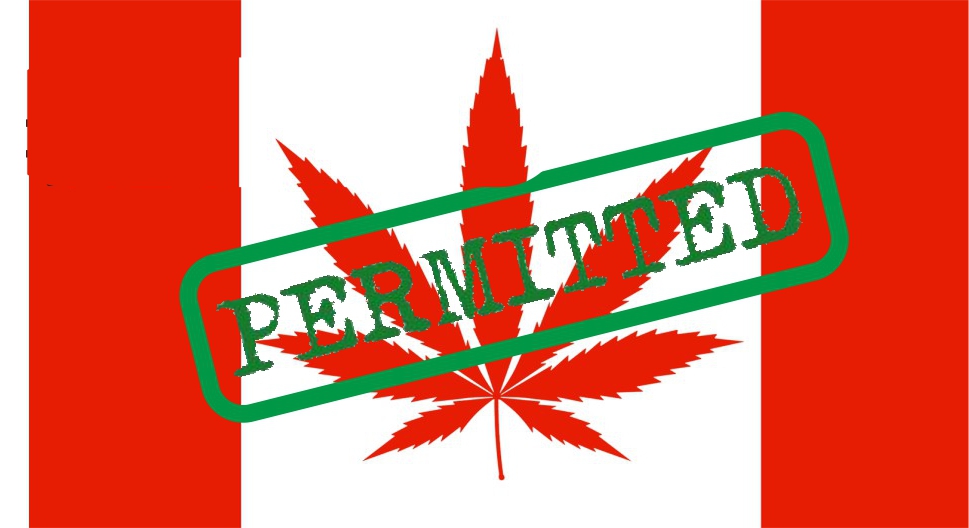 It's not alcohol, but I didn't want to set up an extra page for it. For those who didn't know it before: Cannabis is now legal all over Canada and you can buy it everywhere. In Ontario you can also grow it yourself in small quantities. Not in Québec. You can only buy and consume there.
30 grams are allowed for private use. You can buy it, like alcohol, in licensed stores. The big breweries of Canada, among others, immediately entered this "big business" with a lot of money.
Link-Tips
About Us – The Beer Store
We are champions of beer! Our beer experts will take your beerlove to a new level, and our bottle returns program keeps us green.
Cannabis sales and distribution in the provinces and territories – Canada.ca
Provinces and territories are responsible for determining how cannabis is distributed and sold within their jurisdictions.
---