Year round flight connections to Canada
The airports of Toronto and Montréal are the hubs of national and international air traffic in eastern Canada. From these centers there are flights to all other parts of the country, as well as to the us metropolises. Flight connections to Canada are ending here.
Air Canada, Canada's largest airline, flies to over 100 destinations in Canada and the USA and has regularly scheduled direct flights to Europe. (Air Canada: Boarding by zones)
In total, Air Canada, often together with Lufthansa (Star Alliance), offers around 50 non-stop flights between Germany and Canada every week throughout the year. From Frankfurt Rhine-Main Airport, Air Canada operates several non-stop flights a day to Canada's most important hub, Toronto. There are also daily flights to Montreal. There are currently no direct flights to Ottawa from Germany, so you have to get to Paris. From there, Air France offers daily non-stop flights to Ottawa.. From Munich, there is a daily service to Toronto.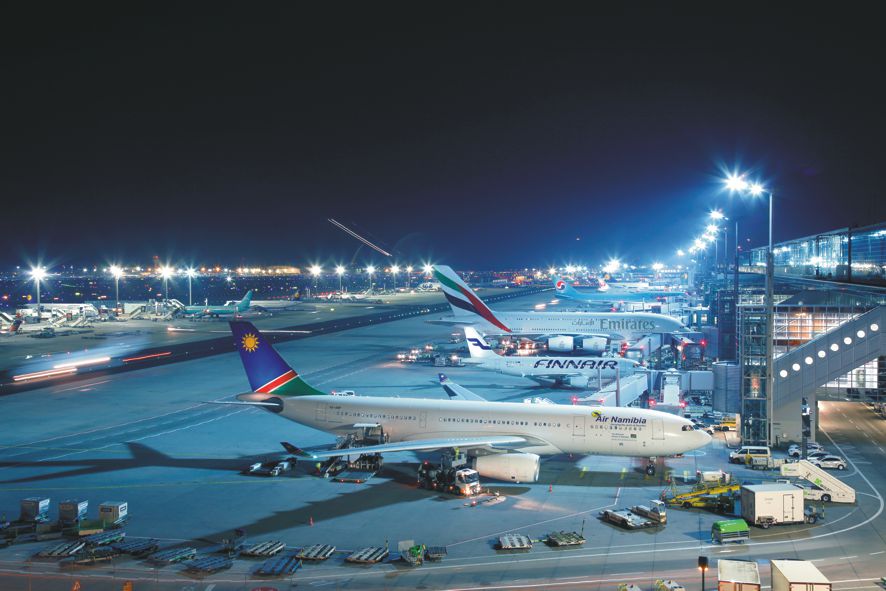 There are also daily scheduled flights from Central Europe. Lufthansa, KLM/Northwestern, British Airways, Air France are flying from Frankfurt/Main, Düsseldorf, Zurich, Amsterdam, Paris, London or from Brussels to Toronto or Montreal.

The Canadian charter airline Air Transat operates flights
from Amsterdam (April to October), Brussels and Prague (May to October)
all year from Paris
Booking flights – online or travel agency?
If you are unsure about how to deal with the countless comparison and booking portals on the Internet, you should definitely contact a local travel agency of your choice. The travel experts will take care of everything and make every effort to provide a good offer. And if something goes wrong, you don't have to worry about it, just let the travel agency take care of it. It costs a little bit more, but it is uncomplicated.
If you are booking online, compare under the booking portals. Not all of them are good and reasonably priced, many really hit the mark. You must also make a distinction between booking portals, comparison portals or agent portals. With the last of these, you may have to deal with two or three different companies after you have completed your booking. In case you have any questions later concerning rebooking or cancellations it will become really complicated.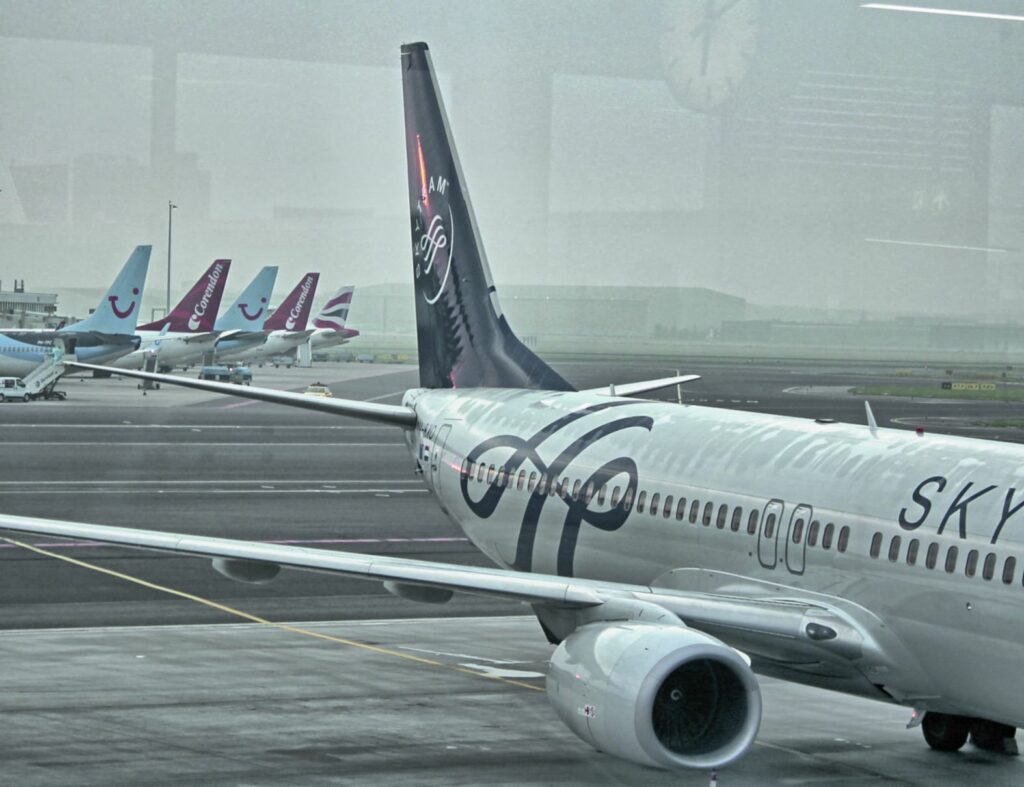 According to jurisdiction, when booking flights online, the first visible price must already include all charges. Preset insurances are prohibited. Nevertheless, please always be careful. Pay special attention to extras such as seat selection/reservation, luggage, or meals, as well as fees for rebooking, cancellations, payment methods or credit card fees. It also happens (as I have experienced by myself) that you book at the comparison portal, but have to reserve the seat directly with the airline. Of course this is an extra charge.
For several years now, I personally have only booked directly at the airlines and I have had very good experiences with them so far. According to a test report by Stiftung Warentest from June 2019, this is definitely cheaper. It is simpler anyway and there are no hidden costs. In case of problems, please contact the airline directly.
Air connections in the Canadian provinces
There are a number of airlines in the Canadian provinces and their services include charter flights with small aircraft and seaplanes. For tourists, especially young people and students, there are special fares for domestic flights. They are booked together with the transatlantic flight.
---